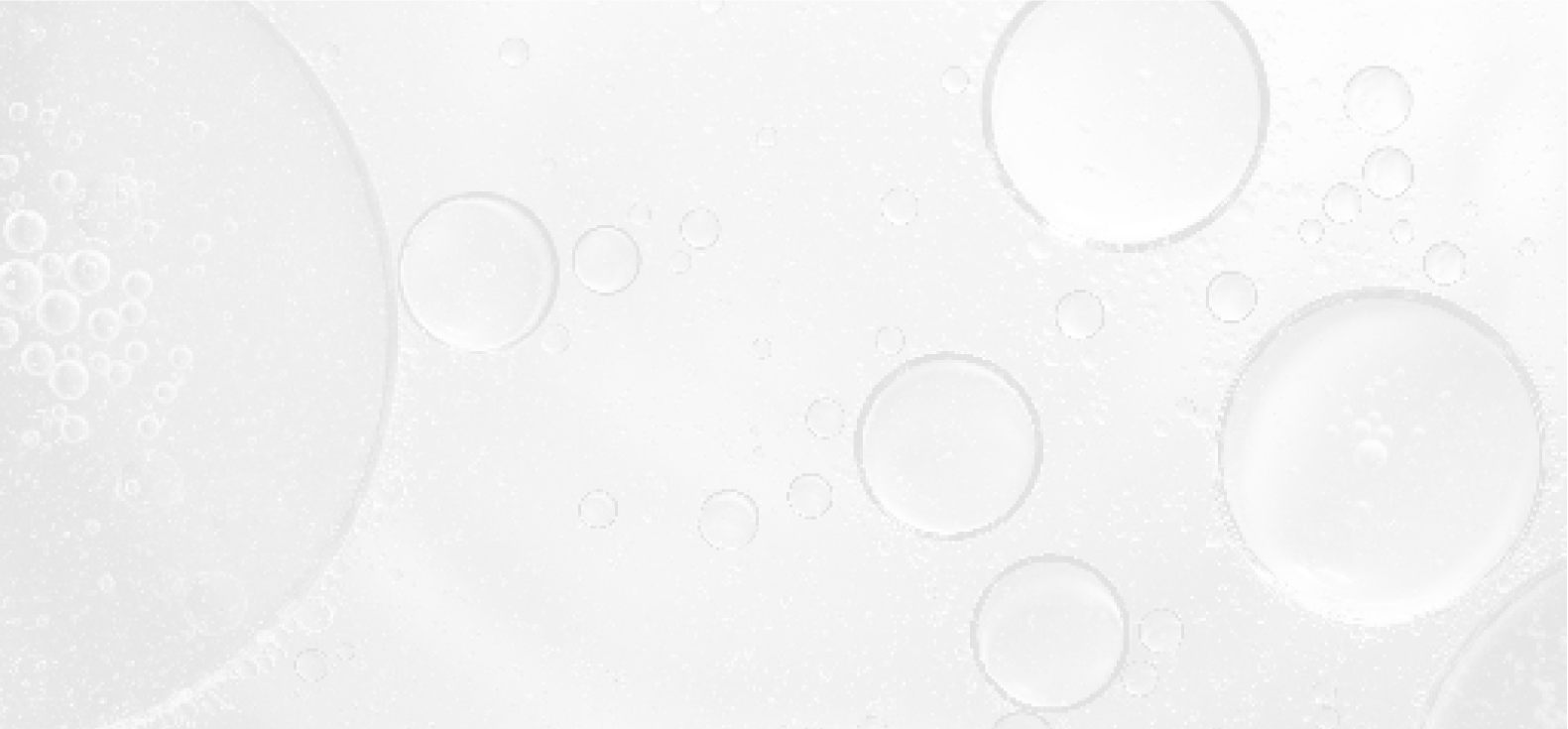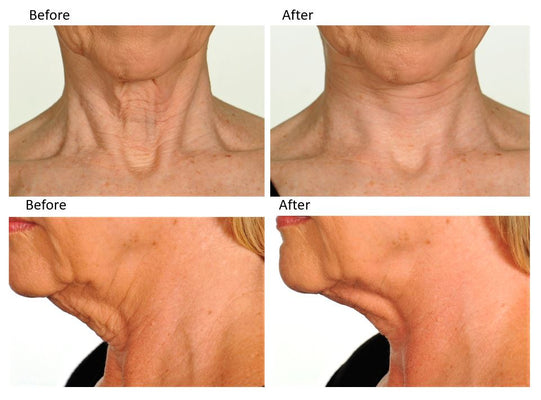 NECK RESCUE
Neck Rescue by Contours Rx is a non-surgical beauty strip that visibly tightens, lifts and firms the neck for a more youthful profile instantly. Designed for the way you live, Neck Rescue is the perfect instant youthful look for everyday use and that special occasion.
Details
Tighten. Improve.Rejuvenate
Results you can see instantly
Smooths the appearance of lines and wrinkles on the neck
Reduce the appearance of crepe skin
Each package contains 30 Neck Rescue beauty strips
How to use
Top FAQs
Is NECK RESCUE safe to use?
Will NECK RESCUE last all day?
Can I wear NECK RESCUE everyday?
How many strips are in each package?
How soon will I see a difference in my appearance?
How do I remove NECK RESCUE?
NECK RESCUE is visible on the neck