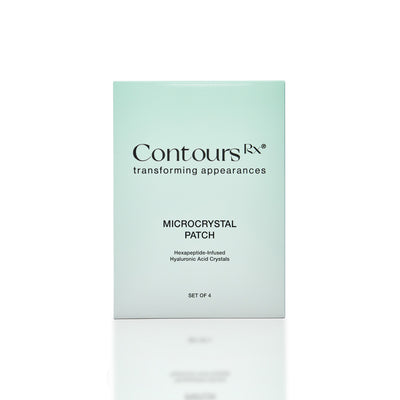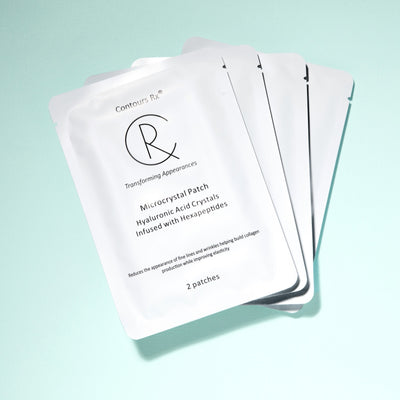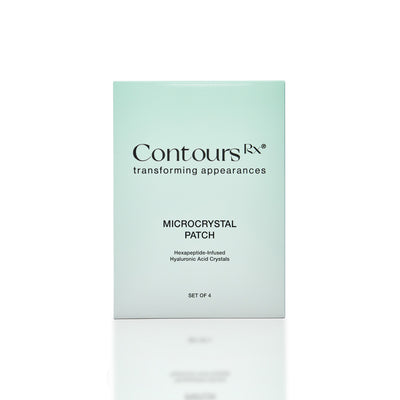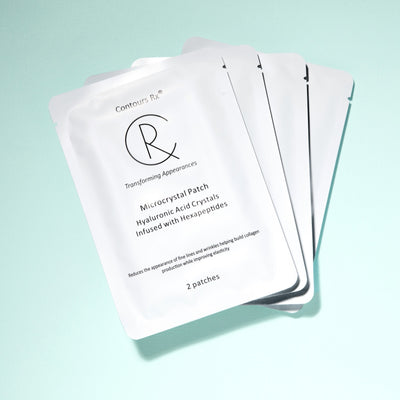 MICROCRYSTAL PATCH
Contours Rx age-reviving Microcrystal Patch is the latest anti-aging technology that delivers active ingredients to the dermis layer. The ultimate collagen booster with over 300 crystals in each patch improves elasticity and hydrates the skin while you sleep, giving you a daily radiant glow.
Effective and easy.
These patches are effective enough to keep me from considering surgery!
Featured Testimonial
Details
Hyaluronic Acid to hydrate and plump skin.
HexaPeptides reduce wrinkles and stimulate collagen production.
Visibly reduce signs of aging
300 needle-like crystals per patch
Active ingredients delivered at the dermis layer
Safe on all skin types
At home treatment
How to use
Ingredients
Sodium hyaluronate
Acetyl hexapeptide-8
Aqua
Top FAQs
Are Micocrystal Patches safe to use?
How do Microcrystal Patches work to decrease wrinkles?
How often should I use Microcrystal patches?