Published Monday Mar 12, 2018
QVC Italia Interview With Britain Todd, CEO of Contours Rx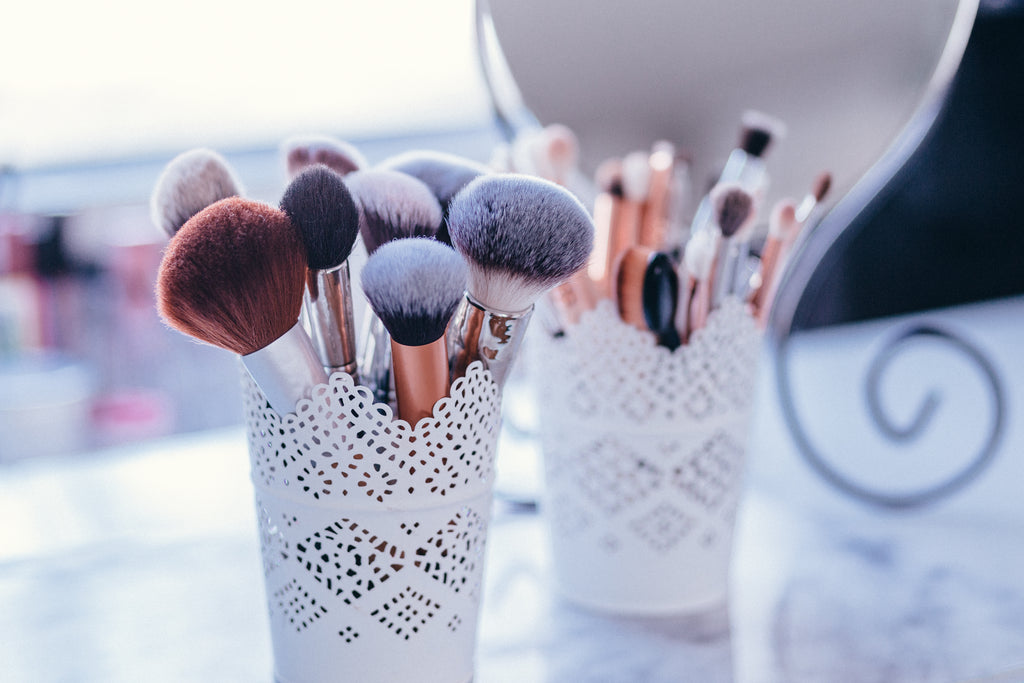 Taken from a QVC Italia interview with Britain Todd for International Women's Day 2018
What has been the worst moment you have faced as a businesswoman?
In general, my worst moments as a businesswoman have been when I feel underestimated by my male counterparts. As a woman CEO, I think I am taken more seriously because my title shows I have worked very hard for what I have, but women shouldn't have to have a title to ever be taken seriously in the workplace.
When did you realize you 'made it'?
As a CEO, I don't know if there ever is a point where I feel I can stop growing or improving. However when we were very new still, maybe a couple of months, we were invited to a NEWBEAUTY party and we learned we were in the magazine. To hear all the excitement around the product gave us the confidence to know we were onto something big.
In your opinion, what is your secret?
My secret to life, success, and peace is the same...be true to who you are. When you are passionate and committed to yourself in an authentic way, people trust and respect what you are doing, and ultimately so do you. I think those of us in the beauty industry are all a little more sensitive to inauthenticity, which pushes you to be more honest with yourself and your community. 
What would you say for a young lady who would want to achieve her business idea?
First, visualizing your dream is one of the most important things you can do. If you cannot see where you want to go, it will be very difficult to get there. Don't be discouraged by people telling you you can't do what you are trying to do--take advice from those around who have expertise that you may not--but don't let people tell you you can't do something. Last, find a community of other female businesswomen to find strength, support, and encouragement from.
What advantages have you had in your career being a woman?
Being in the beauty industry with my own company has given me the opportunity to use my perspective and experiences as a women to ensure I address real concerns that real women face. All too often I see products that are not made with real women in mind, and that's where I think I can have positive opportunities and advantages. 
What are your new goals?
Right now my goals include expanding the Contours Rx line and to continue developing unique products that solve everyday cosmetic concerns easily and safely for women across the globe.
What does is mean to be a successful woman?
To me, being a successful woman is about seeing how many other women we can help--help to feel more confident, happy, and successful for themselves.