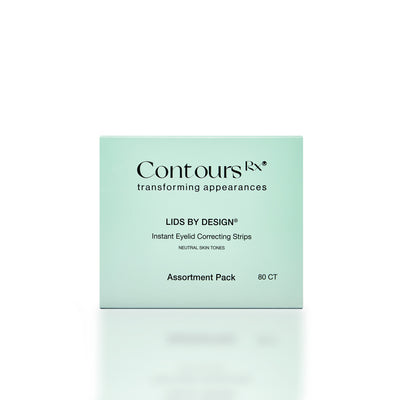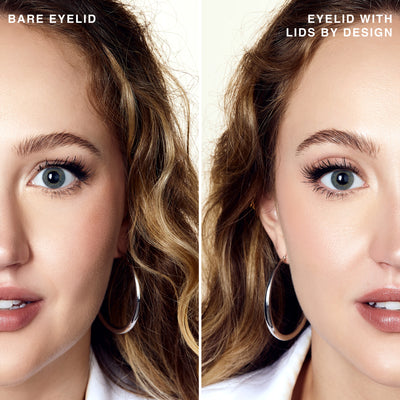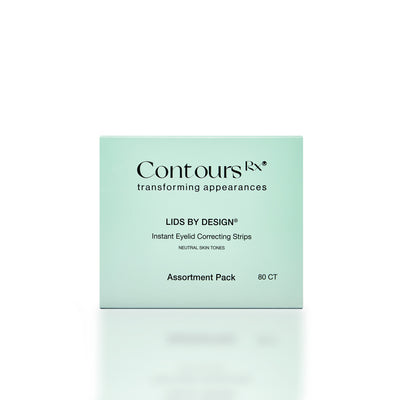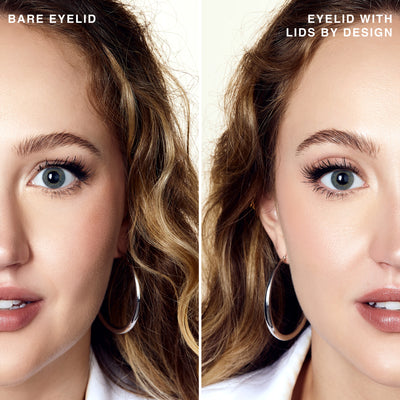 LIDS BY DESIGN Assortment Pack
The Lids by Design Assortment pack is the best way to explore 4 different sizes to give you the ideal instant eye-lift for any occasion. Discover your best daytime, nighttime, and special occasion eye look to transform your eyes for a more youthful appearance instantly. Simply the best anti-aging product, with instant results.
They really do make you look years younger!
I love these! They work so well and I feel so much better about my appearance.
Featured Testimonial
Details
Hypoallergenic
Dermatologist Tested
Latex-free
24-hour wear
Instant results.
No surgery
Medical grade
Includes 80 eyelift strips (20 x 4mm. 20 x 5mm. 20 x 6mm. 20 x 7mm)
Complimentary application tool


LIDS BY DESIGN Assortment Pack