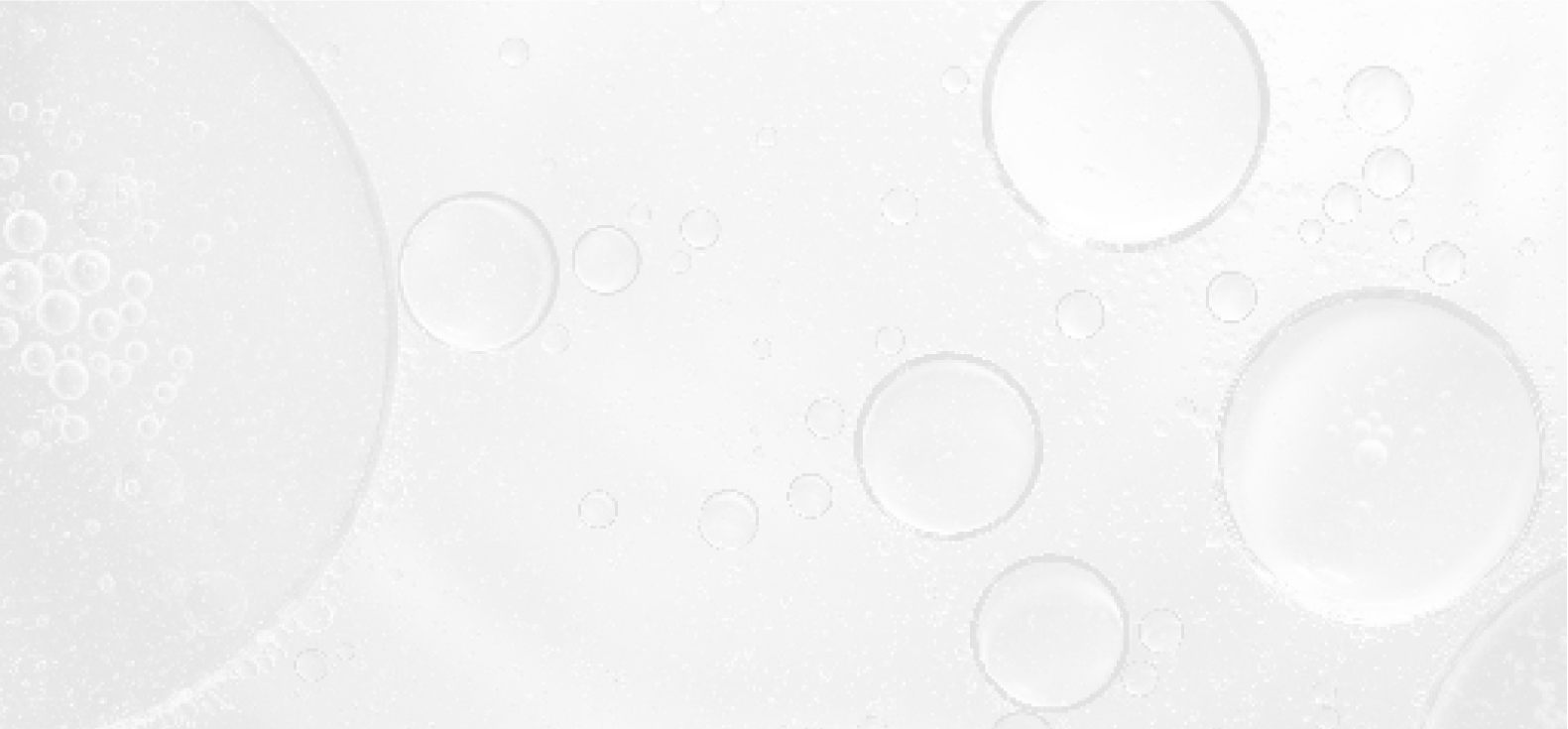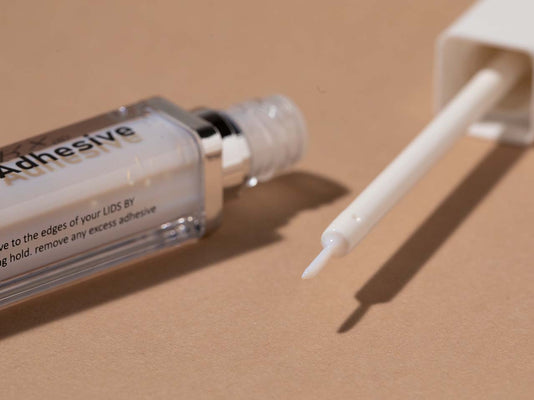 EXTENDED WEAR ADHESIVE
NET WT 5 ml
Experience the ultimate result for Lids by Design eye lift strips for that youthful eye effect. Designed for all day and night wear, a natural allergy free formula giving your eyes a little more support while you work and play. Pair it with Botanical Lash & Brow for ultimate youthful eye look.
Details
Allergy free
Smudge free
Strong-hold, non-damaging
Can be used for Lash Extensions and False Eyelash Application
How to use
Ingredients
Aqua
Styrene Acrylates Copolymer
Propylene Glycol
Xanthan Gum
Protectol PE
Top FAQs
How do I apply the Extended Wear Adhesive?
Can Extended Wear Adhesive be used for longer wear?
Can I use Extended Wear Adhesive for additional purposes?