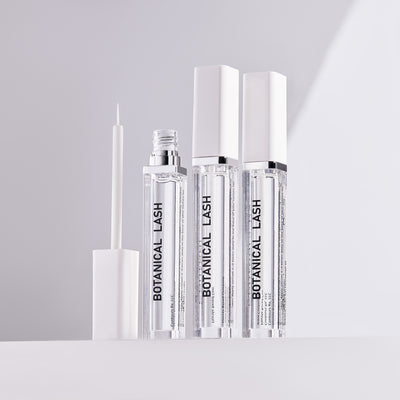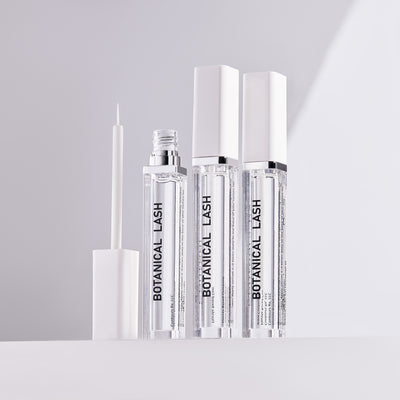 BOTANICAL LASH & BROW Enhancing Serum
Our organic lash-enhancing serum promotes longer, thicker, fuller lashes in as little as two weeks. Our proprietary blend of performance peptides, biotin, hyaluronic acid, and plant stem cells accelerates fuller, longer, thicker lashes. Ophthalmologists developed and recommended with proven clinical results.

I noticed an increase in lashes after only a few weeks
I'm hoping I'll be able to use Botanical Lash & Brown Enhancing Serum for a long time to come!
Featured Testimonial
Details
Made in the USA
Certified Organic
Vegan Stem Cells
Prostaglandin-Free
Fragrance-Free
Hormone-Free
Paraben Free
Drug-Free
Cruelty-Free
How to use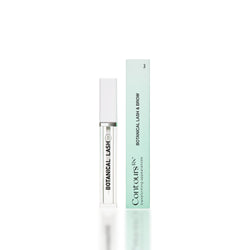 BOTANICAL LASH & BROW Enhancing Serum
Top FAQs
Is Botanical Lash & Brow Serum safe to use?
How soon will I see improvement?
How often should I apply Botanical Lash & Brow Enhancing Serum?