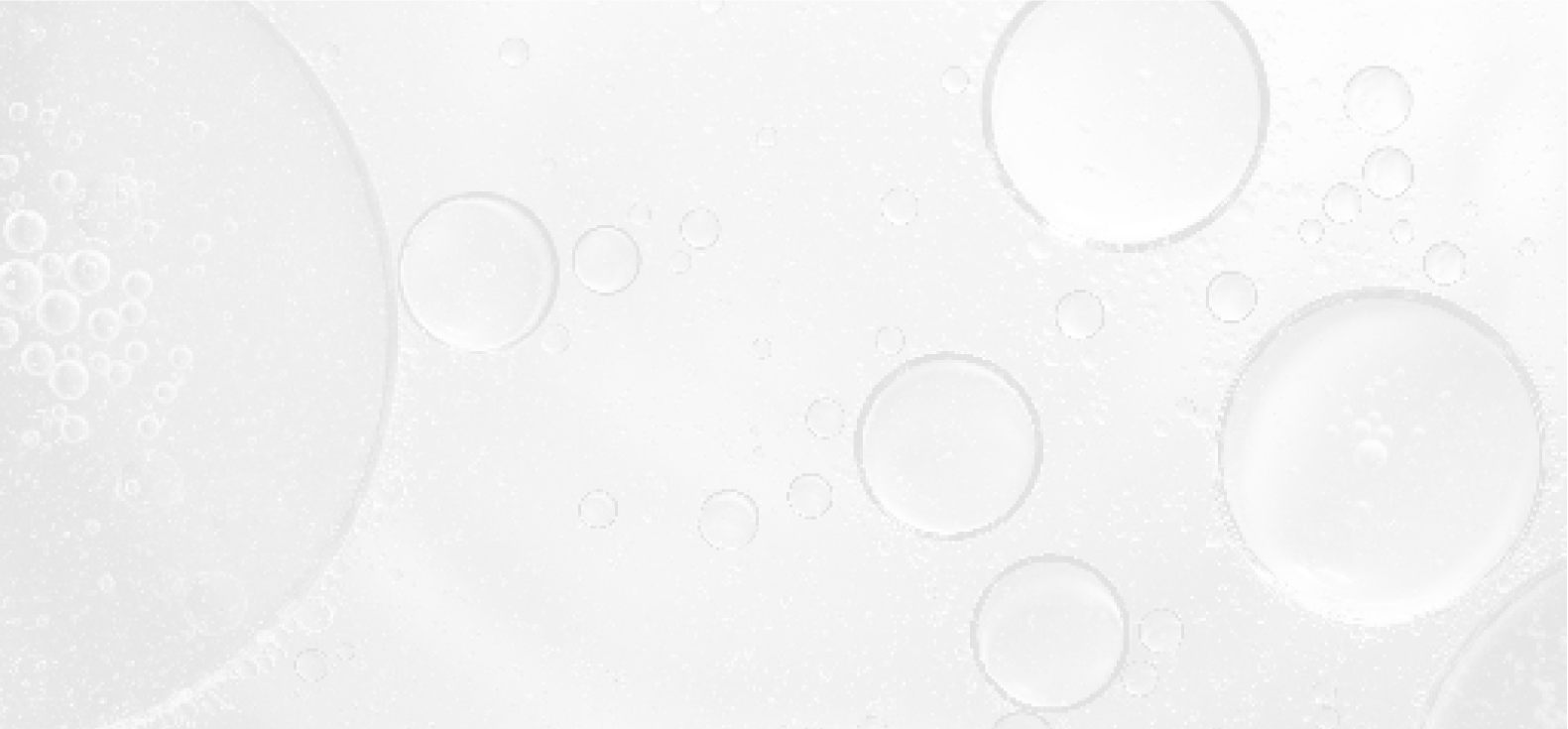 B5 PREP PADS
Exfoliating B5 Prep Pads by Contours Rx are dermatologist recommended single-use exfoliating pads with restorative Vitamin B5 that clean, removes dirt, oil, and dead skin from your eyelids and face. Ideal for everyday use, B5 Prep Pads work wonders to prepare your eye lids for placement of Lids by Design eye lift strips. 
This no-rinse formula gently exfoliates dead skin cells while encouraging new skin cell turnover, creating a cleaner, brighter, healthier glow. Safe enough for daily use and all skin types.
Details
Gently exfoliates and cleans
Resurfaces and refreshes skin
Restorative Vitamin B5
Oil-free moisturizing elements
Hypoallergenic
Suitable for all skin types
Cruelty free
How to use
Top FAQs
Are B5 Prep Pads safe to use?
What comes in a box of B5 Prep Pads?
Are there multiple uses for B5 Prep Pads?