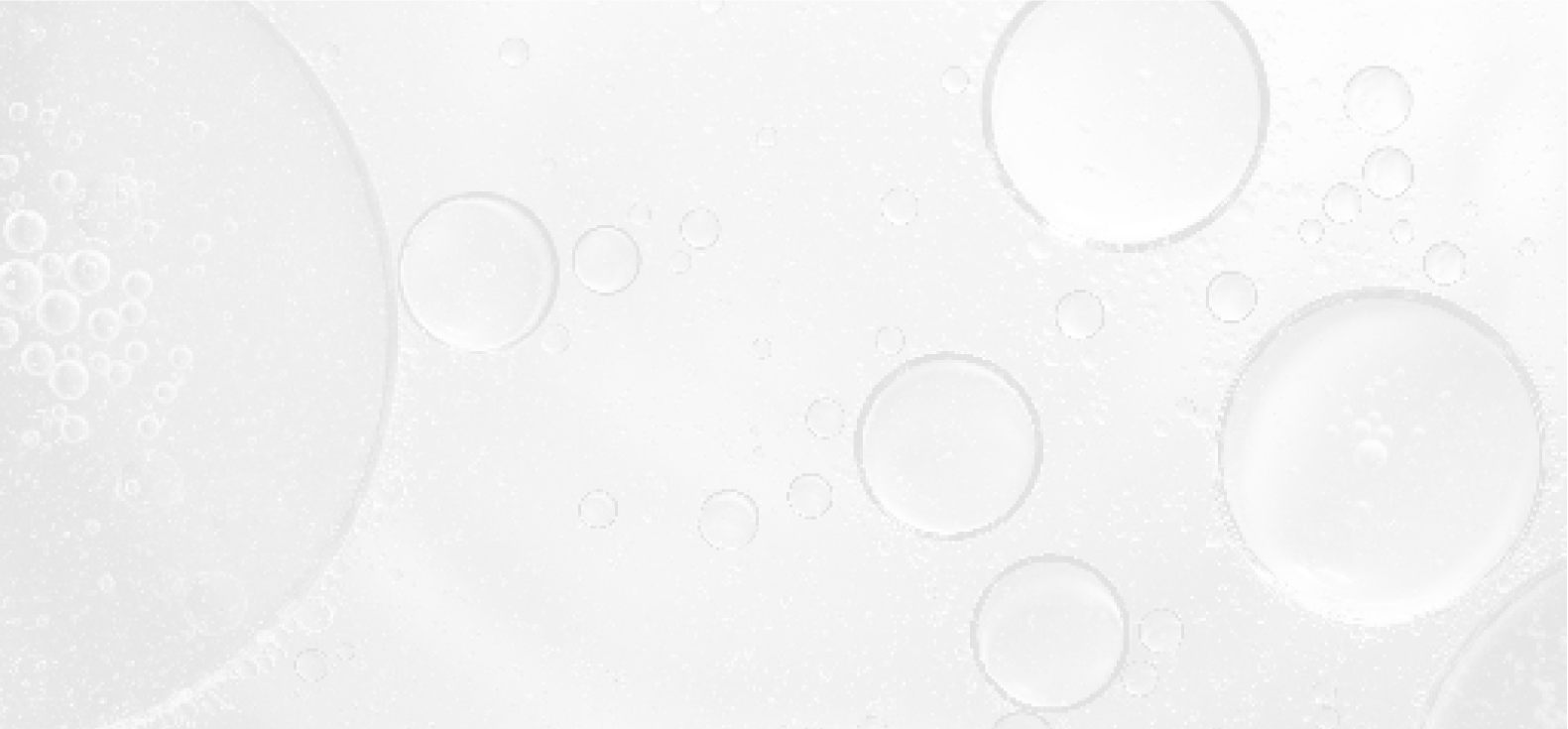 COLORSET ALL-IN-ONE PENCIL
Used by makeup artists globally Contours Rx Colorset All-In-One-Pencil cream-based formula neutral toned pencil is a dream to use, replacing five beauty products in one. Colorset All-in-One Pencil glides on smoothly to quickly contour the face, create a smooth canvas for eye shadow, correct inner eye darkness, highlight the brow bone, and correct skin discoloration - while remaining virtually undetectable.
Details
Special formula that helps enhance the full color of eye shadow pigments
Hydrating formula
Gluten-Free & Vegan
How to use
COLORSET ALL-IN-ONE PENCIL
Top FAQs
Is the COLORSET Pencil safe to use?
Can the COLORSET Pencil be used with eyeshadow?